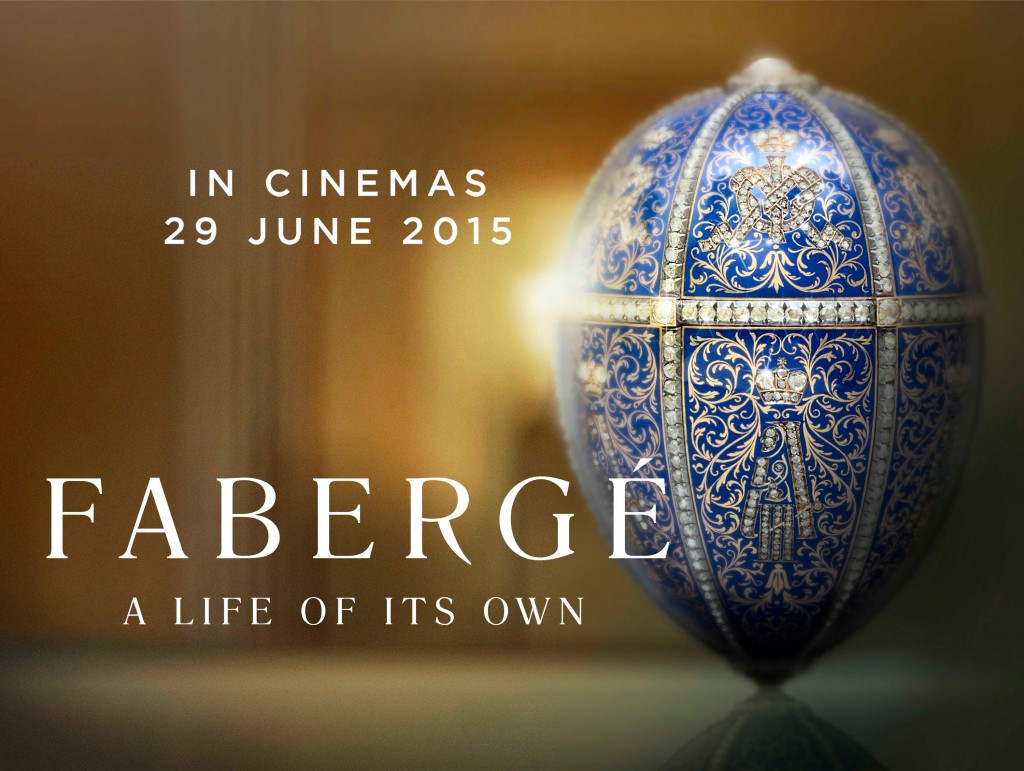 February 2011, I was living in London and I'd fallen into a job working at a documentary production company called Mark Stewart Productions. I'm still of the opinion that it was one of those divine intervention moments – I sent off my CV to the company on Tuesday, got an interview on the Wednesday, had a second interview on Thursday and was offered the job on Friday. MSP had done a lot of varying projects – many F1 themed – and so I started work as their office administrator and slowly began to familiarise myself with the way the world works when you're working in a boutique production company. The main thing I noticed was that the slate of films is particularly diverse but incredibly fascinating – each project an insight into a world I had previously known nothing about.
One of these was a long running project about Fabergé. It had been in production for a few months when I started – the first week I was there coincided with the first week of shooting in Russia. I think one of the first things I had to do that directly related to the project was transcribing the interviews. Transcription is a job some people hate, but I actually really enjoy it. What it did allow me to do was to start to get a picture of the world the documentary was traversing – and I did begin to become enticed into this world of jewels and death, wealth and poverty.
I'd been working at MSP for a few months when the main director there, Patrick Mark, discovered that I had skills in production. I hinted at the fact that if he ever wanted a hand on set, I would be more than happy to oblige. It wasn't long before I was being taken on nearly every shoot with him on several projects that were running concurrently at the time. But Fabergé was Patrick's big project and it stretched itself comfortably out over the entire eighteen months I worked there. I went on a trip to Russia to explore secrets in Smolensk, Moscow and St Petersburg. I got to see up close these amazing, astonishing pieces that had been created over 100 years beforehand. I spent time in Sotheby's, I met people with impossible amounts of knowledge about Russian history and jewellery. I also got to model one of the pieces which is featured in the documentary itself!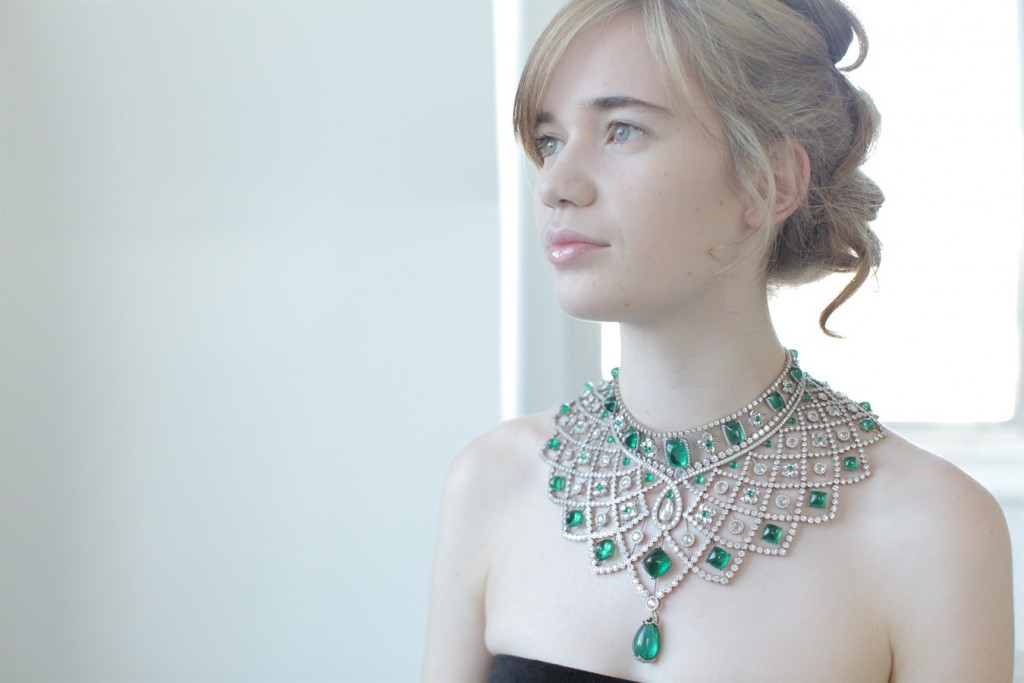 I left after eighteen months working there because my visa ran out and I had to leave the UK to return to Australia. But even when I was back in Australia, Patrick asked me to review cuts of the film for feedback, to make sure the story was working, that it all made sense. It seemed that, for awhile, the film would be in a kind of perpetual production!
That is, until earlier this year when I found out that the documentary had been picked up by Arts Alliance for a limited theatrical release. There was no confirmed date as yet, but I was assured it would be a global release. I just missed the UK release by a matter of hours – I was on a plane on my way back to Melbourne when it was initially released. However, lucky for me, the Australian release was delayed until last weekend.
It's hard to describe what it was like watching the film in the cinema. It was a full house, so that in itself was pretty amazing. I wasn't hugely nervous as I wasn't the writer or director of the film – but I really wanted it to be well received. The film has a special place in my heart and I just knew that all the shots covering the detail of the pieces would look astounding on the big screen.
And they did.
But the thing I noticed the most was the audience reaction. The film has a really strong emotional thread running through it and the audience responded really strongly to the story – there was laughter, there was shock, awe; even involuntary gasps of surprise. It reminded me that it doesn't matter what story you're telling, your audience is key. And the best way to get your audience in is with a strong hook and an emotional line that arcs and changes with your story and with your characters.
There are still some screenings of the film around the world, so check out cinema times and dates here!
AP