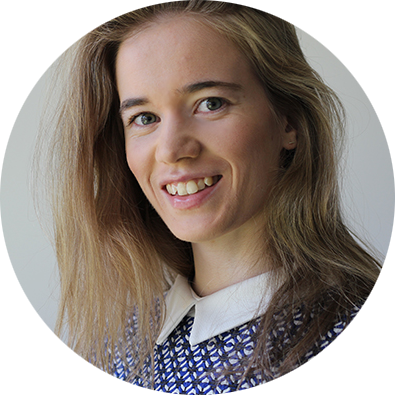 Alli Parker is an Australian screenwriter of Japanese heritage, with a background in script editing and script co-ordinating . She co-wrote episodes of crime drama series Jack Irish, romantic thriller series Secret Bridesmaids' Business and mystery telemovie series Ms Fisher's Modern Murder Mysteries.
Her light drama television series Empty Nesters and crime thriller television series Hart were long listed in the Scripted Ink, Screentime and Channel 9 Drama Hothouse competition in 2018 and her horror comedy feature script, Strain, came runner up in the Open Channel and Australian Writers' Guild New Writers' Competition 2016 (Feature Film Category). All three projects were inducted into the Australian Writers' Guild's Pathways Program.
In mid-2017, she was commissioned by Mark Stewart Films in London to write a feature film with her co-writer, Anton Russell and, in 2018, she undertook a three month script placement at Echo Lake Entertainment in Los Angeles with the help of the Australian Writers' Guild and Scripted Ink.
Her credits as a script editor and co-ordinator include Jack Irish Series 1, 2, & 3, Shantaram, Secret Bridesmaids' Business, Ms Fisher's Modern Murder Mysteries, Ride Like A Girl, Sunshine, Please Like Me Series 4 and Utopia Series 1 & 2.
If you have any questions regarding screenwriting work or script-reading services, please get in touch below.