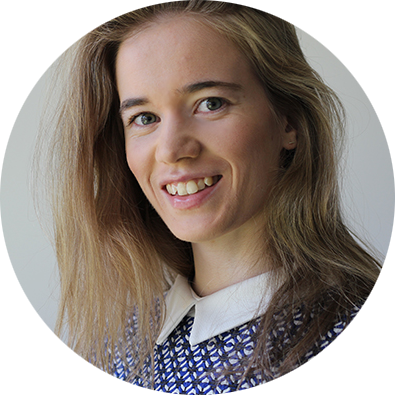 Alli Parker is a screenwriter, script editor and script co-ordinator from Melbourne, Australia. Her feature script, Strain, came runner up in the Open Channel and Australian Writers' Guild New Writers' Competition 2016 (Feature Film Category).
In mid-2017, she was commissioned by Mark Stewart Films in London to write a feature film with her co-writer, Anton Russell and, in 2018, she undertook a three month script placement at Echo Lake Entertainment in Los Angeles with the help of the Australian Writers' Guild and Scripted Ink.
Her credits as a script editor and co-ordinator include Ride Like A Girl, Jack Irish Series 1 & 2, Sunshine, Please Like Me Series 4 and Utopia Series 1 & 2. She is currently working on several film and television projects in various stages of development.
If you have any questions regarding screenwriting work or script-reading services, please get in touch below.