Auditions are done. Tough decisions have to be made. In this particular film, it is vital that the comradery between the actors is right, that they all look compatible as best friends, that they all look right on screen together. Don't ask me what right looks like because it's different for every filmmaker. This film was particularly difficult to cast as I had my picks of the actors themselves, but as soon as I started to take the ensemble of actors into consideration, things began to change.
So, here we are. The cast of 'With A Little Help From Our Friends':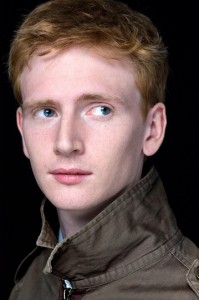 Max: Markus Copeland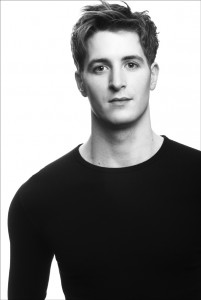 Des: Danny Mahoney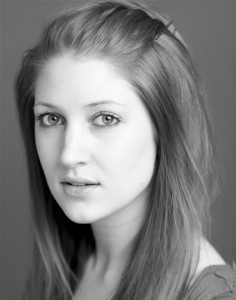 Abby: Victoria Smith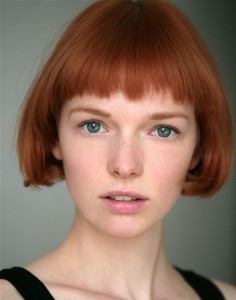 Lucy: Carolina Main
We have our first rehearsal on Sunday and I'm really looking forward to seeing how everyone bounces off each other and to see what magic we can make – cause that's what happens in rehearsals. It's a hard slog, don't get me wrong, but rehearsals is where the film really starts to come together and you can see it sparkle.